Sustainability Coordinator
ABOUT LEADING EDGE
Leading Edge is a California based sustainability consultancy. Originally grown out of building operations and energy assessments, the team has grown over the past 15 years to include design and construction, educational and ESG based services. We are 100% remote with built in flexibility from the start. We believe in holistic growth, a company-wide ownership mentality and serving our clients through a passion for solving the world's climate crisis through value-based expertise.
We invest in you. We hold weekly LE EDU meetings where we learn from one another as well as our preferred partners in the business. Our leadership has a "YES" mentality, aimed at encouraging each team member's personal and career growth. Team members are highly encouraged to get involved in their communities, participate in educational events, and think like a trend-sustainability-setter.
JOB TITLE: Sustainability Coordinator
PRIMARY REPORTING : Sustainability Manager/Director TBD
JOB STATUS: Part-Time/Full-Time
START DATE: Ongoing
CONTACT: Sara Hickman
PHONE: 857 998 7911
EMAIL: sara@leconsultants.net
RESPONSIBILITIES
Support Energy Star Benchmarking, LEED Certification, WELL Health-Safety Label. Includes but is not limited to:
Core Responsibilities
Asset and portfolio data monitoring
LEED / Arc Project Support
Support WELL Building certifications
ESG and GRESB data support
Air Quality, Energy and Waste Audit support
Support growing services through research
Business Development and Company Growth 
Team members are expected to stay on top of trends, technology, and general industry insights.
Limited travel may be required based on location.
Be

a

part of your community: Participate in various organizations, e.g. BOMA, USGBC, ULI, AIA, ILFI, to assure involvement and eminence building for the team.
Participate in company DEI+A growth exercises on a regular basis
Conduct as needed presentations, meetings, and other required communication activities.
Detail time tracking.
Adherence to general remote work expectations as defined in the Leading Edge Toolkit and company handbook including working hours, availability, and communication.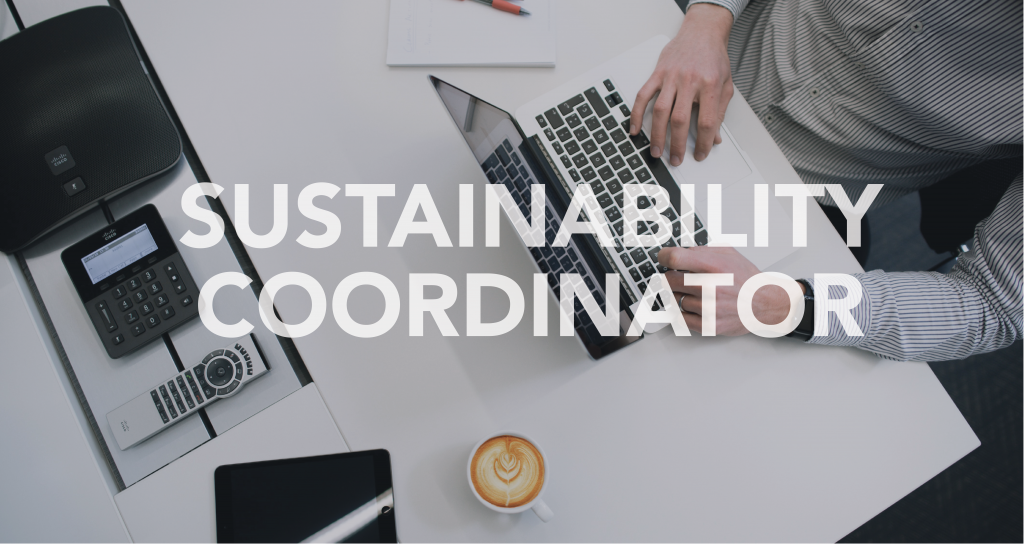 ROLE EMPOWERMENT
We are seeking an assortment of talent to diversify our collective approach. Ideal skillsets include:
A forward-thinking, ownership mentality
Relevant education and/or demonstrated competency through experience.
Eager to learn and support LEED, WELL Health-Safety Label, ENERGY STAR, Fitwel and/or other sustainability systems certification process(es) on commercial projects
Excellent people skills and the ability to coordinate and collaborate.
Strong writing skills, organizational skills and/or technical presentation ability.
Sustainability credential(s) such as LEED AP, WELL AP, SITES, Passive House, LFA, or Fitwel Ambassador.
OUR SUPPORT TO YOU
Weekly dedicated educational time
Annual conference attendance at manager's discretion
Dedicated study time for advanced accreditations. (Up to 20 hours pending approval from management)
Home office stipend
100% paid medical, dental and vision benefits.
Travel reimbursement and flexible work schedules
Competitive merit-based compensation and annual bonuses  
Competitive PTO, holiday benefits and community / volunteer hours
Cell phone reimbursement
ESG based retirement contributions.
National Park Pass Reimbursement.
 
BONUS SKILLSET
Active involvement in professional organizations and committees
Sustainability Credentials
Knowledge of Adobe Illustrator and Adobe InDesign or Technical background
Advanced knowledge of excel and Microsoft Project
Energy Modeling and/or LCA experience