JANUARY 2022
JOB TITLE:
Sustainability Manager
PRIMARY REPORTING:
Directors
JOB STATUS: Full Time
START DATE: February – March
POSITION SUMMARY
The Manager is responsible for directing of project management aspects including technical, and administrative efforts, to assure value-add focused while maintaining optimal efficient and cost-effective execution of assigned work in pursuit. Serves as the primary client liaison and is responsible to complete projects to satisfy client's goals. Actively manages project schedules, programs, documentation, and team assignments. Utilizes regularly updated work plans, LE Toolkit and Monday.com to identify staffing needs and communicates projections to operations leadership. Estimate fees, determines scope of work, and negotiates with clients to obtain approved contracts.
MEASURES OF PERFORMANCE
Managers contribute to the success of the practice area through the effective oversight of and successful execution of assigned projects and accounts. Performance evaluation is weighted through a combination of annual performance reviews and bonus review evaluation tools. Factors of performance are:
Individual team member effectiveness based on targeted utilization rates.
Consistent team performance and adherence to standards and procedures.
Skill building efforts for staff and future leaders.
Positive and effective relationships with other company leaders and staff.
Client retention and repeat work.
Contribution to project profitability.
LE Bonus character tool.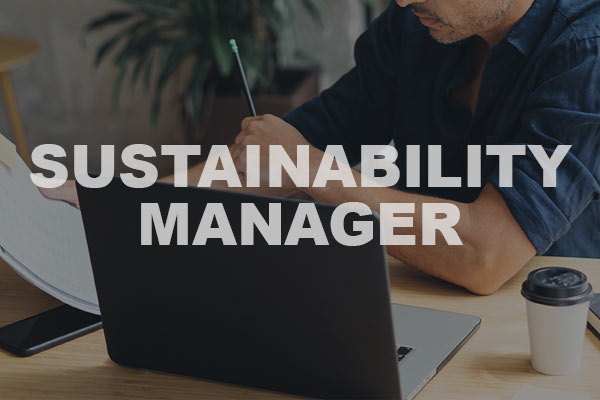 RESPONSIBLITIES
Manage LEED BD+C and / or LEED O+M projects.
Support ESG development strategies.
Assist staff and clientele in development of industry knowledge and sustainability, health + wellness and equity skills by example, and by seeking out learning opportunities related to new compliance requirements, industry trends, technologies, and workflow.
Coordinate project budgets, proposals, and invoicing with oversight of Senior Staff.
Provide monthly timesheet review of Sustainability Coordinators in coordination with Directors as services are defined.
Complete monthly billing review and coordinate with Directors.
Lead project meetings with agendas and ensure accuracy of meeting minutes, checklist updates, including project kickoff and post project review meetings.
Maintain continuous flow of critical information.   
Collaborate with Directors and fellow Management staff to complete all required quality review milestones.
Pursue new project opportunities with existing clients.